Frequently Asked Questions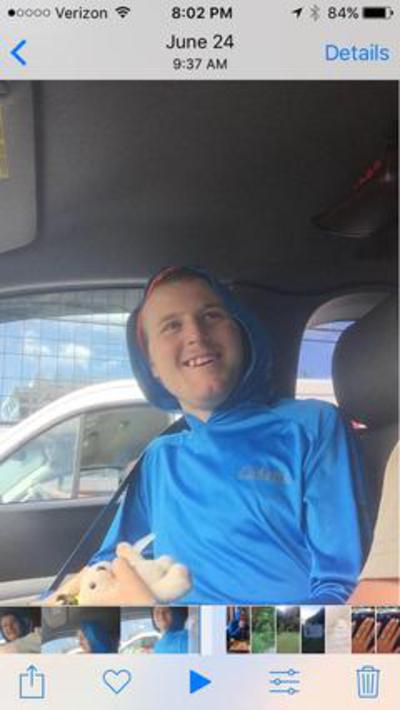 How old does the individual have to be to qualify for the sponsored residential
program?

18 years of age in the state of Virginia.

How much income will I receive once we are licensed to take care of our loved one?

The state will do an evaluation on every person with a waiver. This is called a Supports Intensity Scale (SIS) evaluation. The SIS score shows the level of need and this determines the amount ofpay. Yearly amount is typically $35,000 – $102,000 and is nontaxable. The IRS calls it "Difficulty of
Care Payment".

Can "Haven of Hope" help people in states other than Virginia?

Yes, even though we are most familiar with information and guidelines in our home state, We have already helped multiple families other states